3 March 2020 Today, we are very happy to share with you the testimony of Chihiro Yamaguchi, chief editor of the Japanese magazine reflexions.jp, who is passionate...
Continue Reading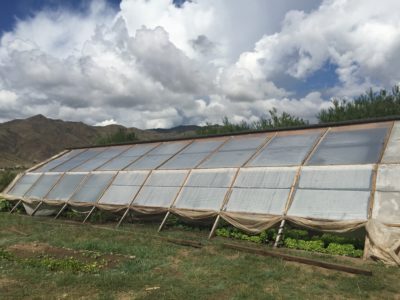 Passive Solar Greenhouses have been the big topic at our Anja Ger Camp eco project. In 2016, the camp joined forces with the GERES NGO that...
Continue Reading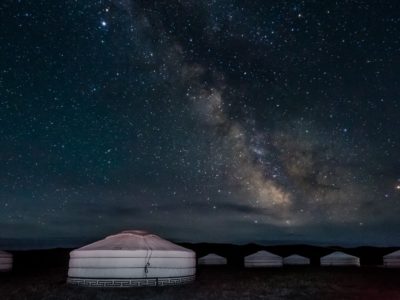 In Mongolia, we have one of the most beautiful night skies of the world right above our heads. To star gaze while feeling the vast...
Continue Reading