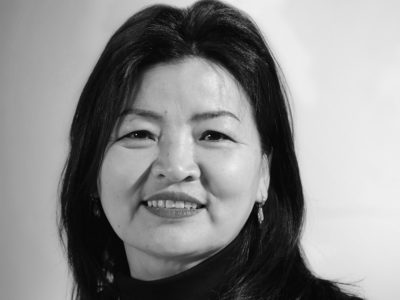 9 April 2020 Bayarmaa JIGJIDSUREN was born in eastern Mongolia, in the birthplace of Genghis Khan. She has three children and 5 grandchildren. Even though...
Continue Reading
3 March 2020 Today, we are very happy to share with you the testimony of Chihiro Yamaguchi, chief editor of the Japanese magazine reflexions.jp, who is passionate...
Continue Reading
29 october 2019 Soyolmaa JIGJIDSUREN, Associate Director of our hotels & lodges Out of NowHere, yesterday received the brand new Green Hotel label from the...
Continue Reading