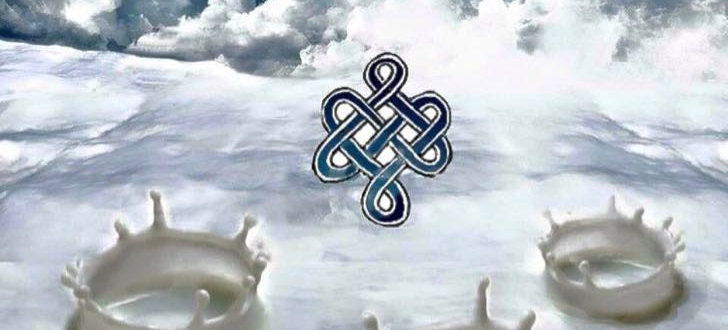 16 February 2018
Happy Tsagaan Saar to everybody! Today we celebrate the Mongolian Lunar New Year, the Year of Dog!
Tsagaan Saar, or White Moon, is the biggest annual celebration in Mongolia. On this day, we visit our friends and family, exchange gifts and enjoy some peaceful moments together. We want to share with our clients and partners this important part of our culture, and wish you loads of joy, happiness and success for the New Year!
And since it's the Year of Dog, we have some great news from our astronomical observatory at Ursa Major: The brightest star of the night sky is shining at us from Canis Major, the constellation of the dog! The star is Sirius, also called the Dog Star sometimes, and we hope it will enlighten your and our hearts and dreams during the entire year!