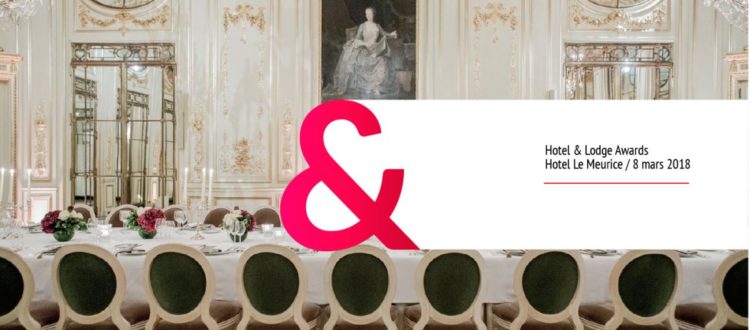 OONH nominated for Hotel & Lodge Awards 2018!
16 February 2018
We have a super exciting news to share: The Out of NowHere lodges have been nominated for the prestigious Hotel & Lodge Awards 2018!
We are immensely honored to be selected for this highly acclaimed prize as well as to compete among the world's top reputable hotels. Moreover, our nomination is in the Eco-Responsibility section and we are especially proud that our Step & Spa service as well as our environmental efforts and endeavors have been recognized in such distinguished way.
The award ceremony will be held on 8 March, 2018, in the esteemed hotel Le Meurice in the city center of Paris. The event will also celebrate the 100th edition of the Hotel & Lodge Magazine. Congratulations to such tremendous achievement!
Check us out together with other nominees at the Hotel & Lodge website. Fingers crossed!